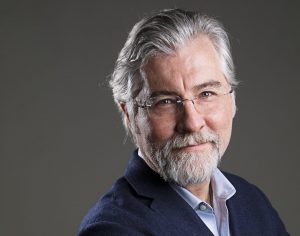 David Layman, PhD, ABPP
Dr. Layman is the founding member of ANS. He has worked in the field of mental health for over 35 years. Dr. Layman earned his bachelors in Psychology and masters in Mental Health and Rehabilitation Counseling. He worked in rehabilitation medicine and hospice care until he returned for his doctorate in Counseling Psychology; he focused in areas of trauma, group and couples therapy, and dementia assessment and care. Dr. Layman completed his clinical psychology internship in the area of neuropsychology and rehabilitation medicine, and post-doctoral training in clinical neuropsychology and rehabilitation research. Dr. Layman is board-certified in clinical neuropsychology by the American Board of Professional Psychology. He has worked as a clinical neuropsychologist for Mount Sinai Medical Center and Jamaica Hospital Medical Center in NYC. He has taught psychology and psychotherapy at CUNY Hunter College and New York University. He is clinical faculty of neuropsychology at Icahn School of Medicine at Mount Sinai and was clinical supervisor at Ferkauf Graduate School of Psychology at Yeshiva University in NYC. He is past-president of the New York State Association of Neuropsychology. Dr. Layman provides neuropsychological consultation and individual and couples psychotherapy services. His mission is to help adolescents and adults come to terms with loss and disability, resolve relationship discord, and to overcome neurological ailments and psychological distress. He is skilled at guiding healing and helping people live full and satisfying lives.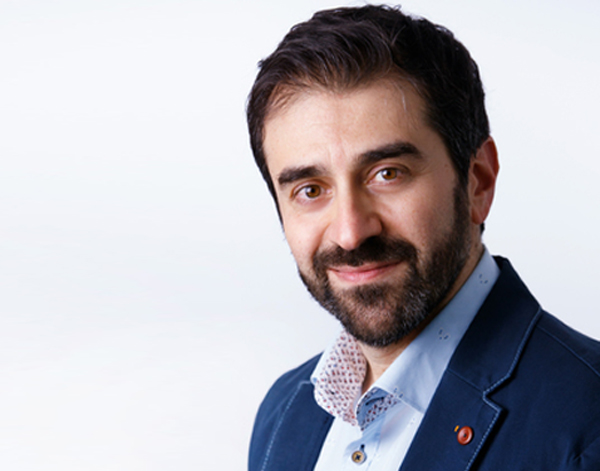 Theo Tsaousides, PhD, ABPP
Dr. Theo Tsaousides is a rehabilitation neuropsychologist and author of Brainblocks: Overcoming the 7 Hidden Barriers to Success (Penguin, 2015).  Dr. Theo is a brain-training expert.  He has extensive clinical and research experience in cognitive rehabilitation, a set of interventions that aim to improve a person's ability to perform cognitive tasks, so that they can increase their productivity and quality of life.  More specifically, the strategies he teaches target the executive functions of the brain, a set of mental skills involved in goal achievement.  Through intensive training and practice, he helps his clients use their brains more efficiently for the pursuit of their own goals.  Dr. Theo is a clinical assistant professor at the Icahn School of Medicine at Mount Sinai, and an adjunct professor at St. John's University and the Aristotle University of Thessaloniki in Greece.  He is board-certified in rehabilitation psychology by the American Board of Professional Psychology.  He provides clinical, coaching, and consultation services to individuals, groups, and organizations locally and internationally.   Dr. Theo is the founder of The LEAP Center, a personal development company dedicated to translating the best in psychological science into effective success strategies.